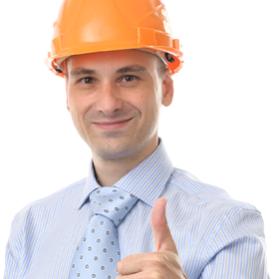 Asesoría en la busqueda de maquinaria
Asesoría en selección de maquinaria
Asesoría en logística y envio de maquinaria a su país
Asesoría en documentos de importación o exportación
Reserva de Buque o Barco de Carga
Seguimiento y apoyo de su carga hasta el puerto de destino
MEGAMAQUINAS.COM maintains high safety standards, working to secure sites, personnel, and the environment. However, ensuring safety is not something left to chance. We make sure everyone working with us is trained and pays careful attention to standards and policies set by the company.
Asesoría en compra de maquinaria
As an independent mining and oilfield service company, MEGAMAQUINAS.COM is committed to providing the most secure, safe, and optimal solutions of any company in the industry.
Servicio personalizado y profesional